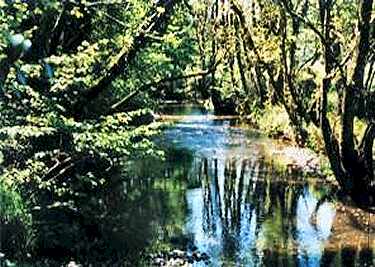 Please sign our Bravenet guest book or view it.


We welcome comments in our guest book, good or bad, and thank you in advance for taking the time to add your comments.



We have now added a Forum hosted by Bravenet, where you can post all your enquiries regarding both Witheridge and also your Witheridge Genealogical Queries. Whilst we cannot promise to provide answers in all cases, we will do our level best circumstances and time permitting.

By starting this Forum we hope to provide a link for those seeking information on aspects of Witheridge History, and by making public postings, the answers will be available for the benefit of others who may have similar questions. To enter the Forum, please click on the link below which will open in a new window.



---
Previous

Go to Top

Home

Text Version

Next Page
Last Edited 03/07/2006 Copyright © 2000-2006 Witheridge
Unless otherwise indicated on the page in question, the photographic images reproduced on this site belong to the Witheridge Archives, and, as such may not be reproduced for commercial purposes without written permission. However, you are welcome to use any of the photographs belonging to the archive for personal and/or non-commercial use. Any material shown as not being owned by the archive may not be reproduced in any form without first receiving written permission from the owner of the material in question.